Die Elna Lotus ist die einzige Nähmaschine der Welt, die einen Platz im New Yorker Museum of Modern Art hat.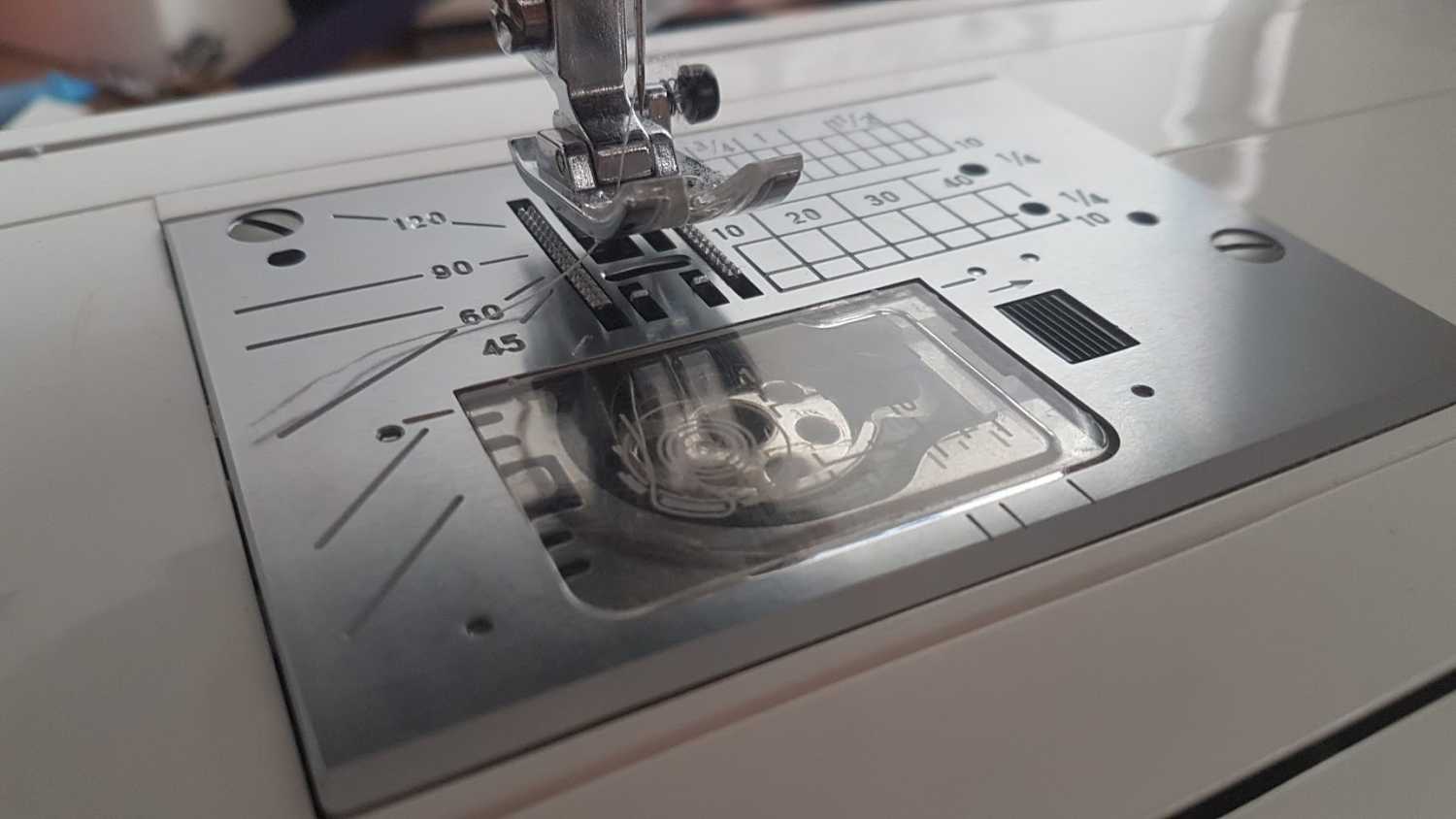 Elna Lotus 2012 Stichplatte und Nähfuß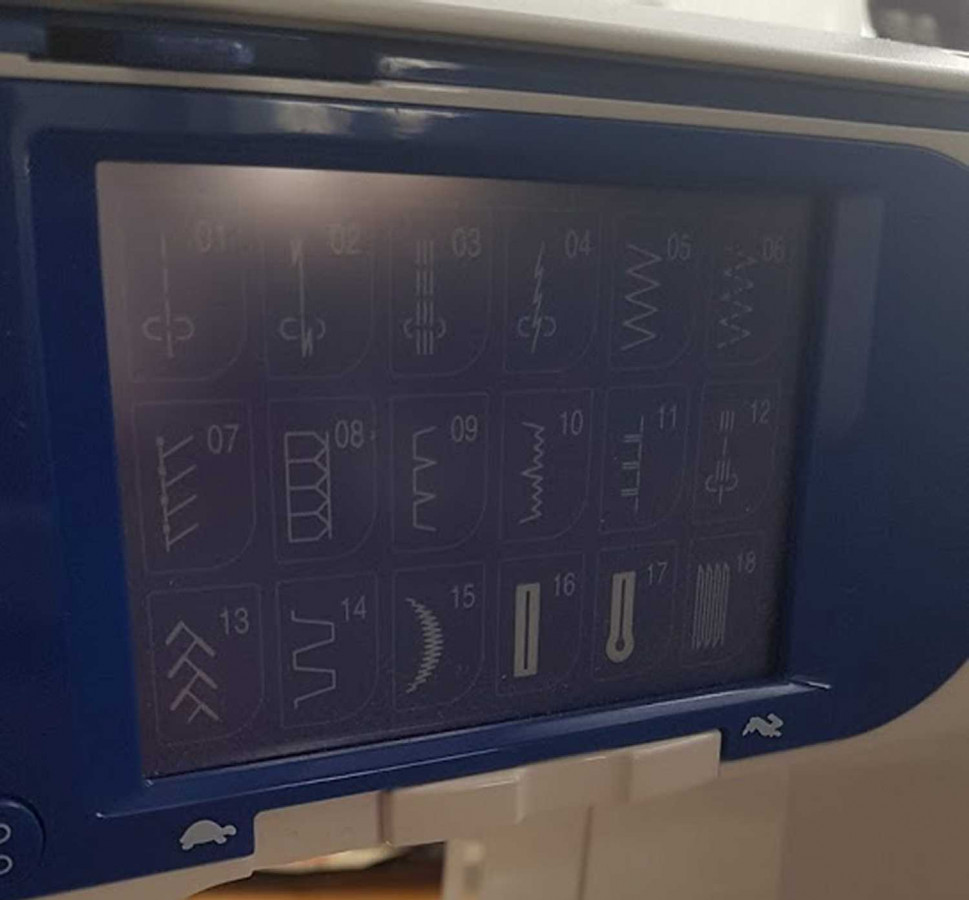 Display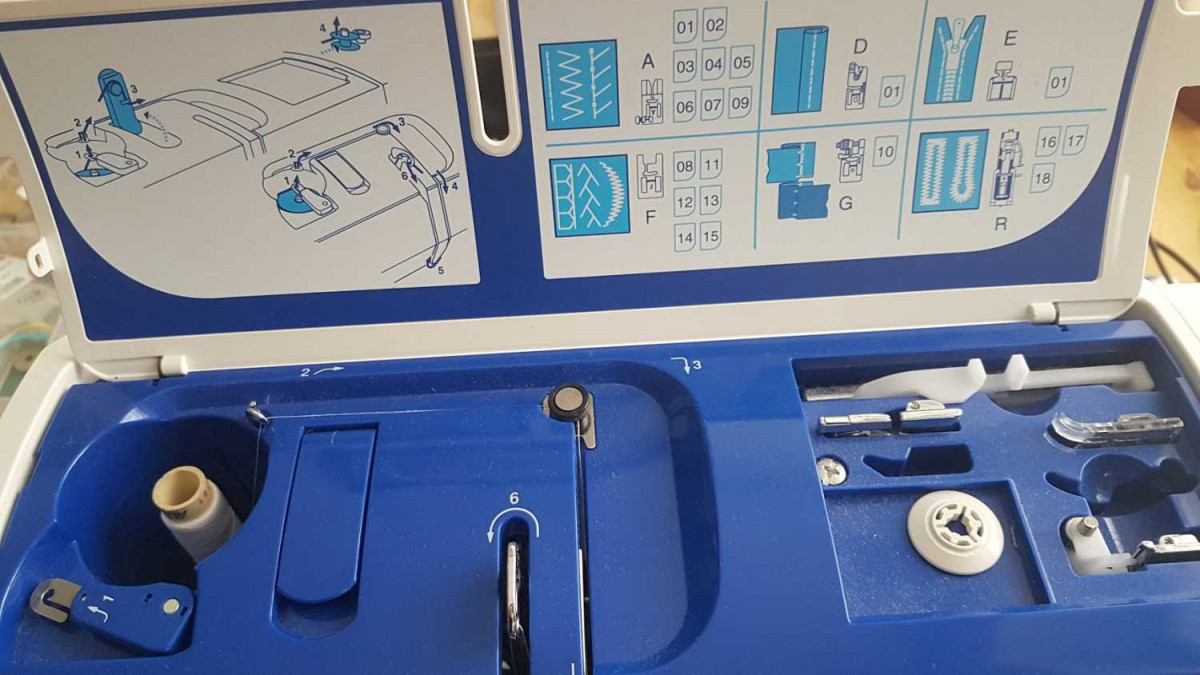 Elna Lotus 2012 Zubehörfach
Elna Lotus 2012 Display
Die Elna Lotus bei der Hobbyschneiderin:
Bildquelle: NADV.com
machines and devices
technische Details

gedämpfte Schutzklappen dienen als Koffer
komfortabler Tragegriff
Zubehörfächer integriert
Garnrolle versenkbar
18 Nähprogramme
Knopflochprogramm
automatischer Nadeleinfädler
automatischer Fadenabschneider
max. Stichbreite: 7mm
max. Stichlänge: 5 mm
LCD-Anzeige
umfangreiches, mitgeliefertes Zubehör
Vertrieb/Hersteller

Elna Deutschland GmbH

Sachsenring 10

24534 Neumünster
letzter UVP
Production period

Produktionsstart 1968
...
2019
...